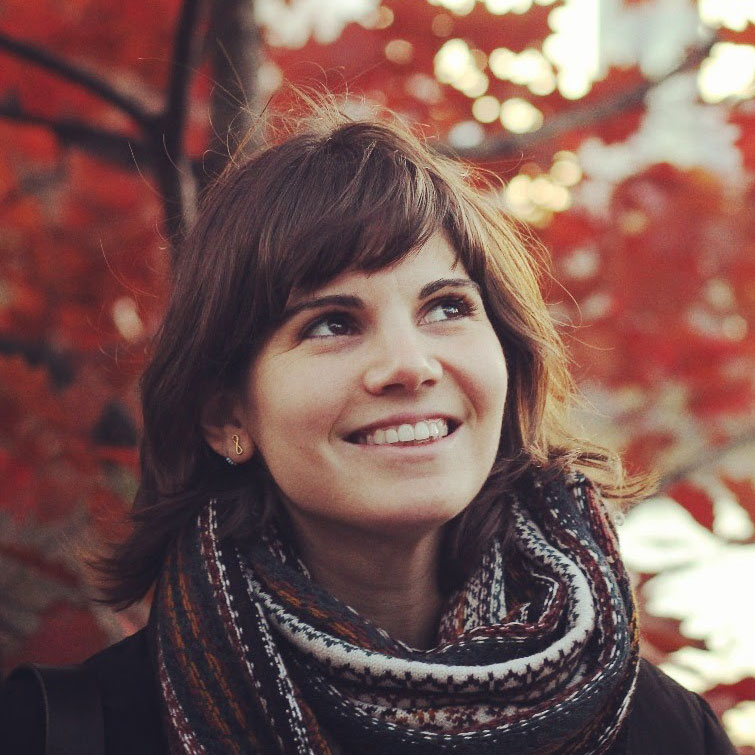 Hello, my name is Jasmin Rubinovitz. I'm

I'm a cross disciplined researcher, designer and engineer.
I love exploring the ways we communicate with people and objects in our surrounding environment. 
My work integrates emerging technologies with innovative and experimental user interfaces to create meaningful experiences.

I hold a Masters in Media Arts and Science from the MIT Media Lab, where I worked in the Viral Communications group. I have B.Sc in Computer Science from the Hebrew University of Jerusalem, combined with studies for a B.F.A in Ceramic Design from Bezalel Academy of Art and Design.
In the past I worked as a software engineer at Google and as a Lead Creative Technologist at Fake Love, a New York Times Company, where I had the pleasure to work on unconventional immersive experiences for clients such as Nokia Bell Labs, Equinox, State Street Global Advisors, Google and more.
I also thought the wonderful students at the SVA MFACA program.
---